To apply for a scholarship, use the Online Application below or download the Mail-in Application, complete it, and send it along with all required documentation to the address below. Paper applications and accompanying documentation may instead be emailed to info@ohiosgo.org. Use the Income Verification Form to verify your income. Reference the Poverty Guidelines Chart to determine your income status. For more information on income verification, read Income Verification FAQs.
There is no fee to apply. Applications must be received by April 30 to be eligible for a Fall semester scholarship award and by November 30 for a Spring semester award. The contact information provided by the parent during the application process must belong to the parent or guardian on the application.
For more information about the application process, visit the Parents page. For help completing the application process, email info@ohiosgo.org.
Mail the application and income documents to:
BCSGO Scholarships
2400 Chandlersville Rd
Zanesville, OH 43701
Contact Us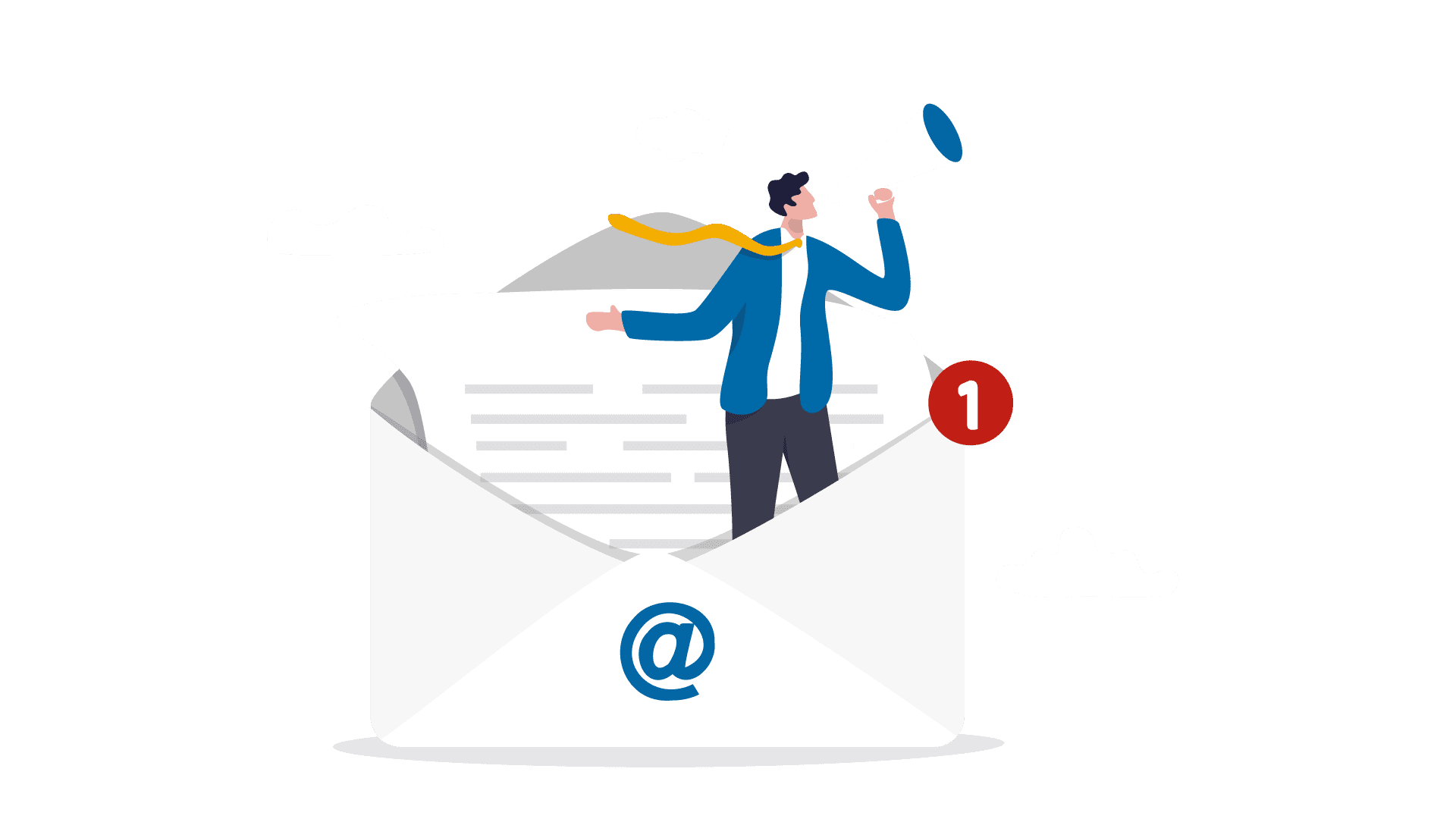 2400 Chandlersville Road
Zanesville, OH 43701